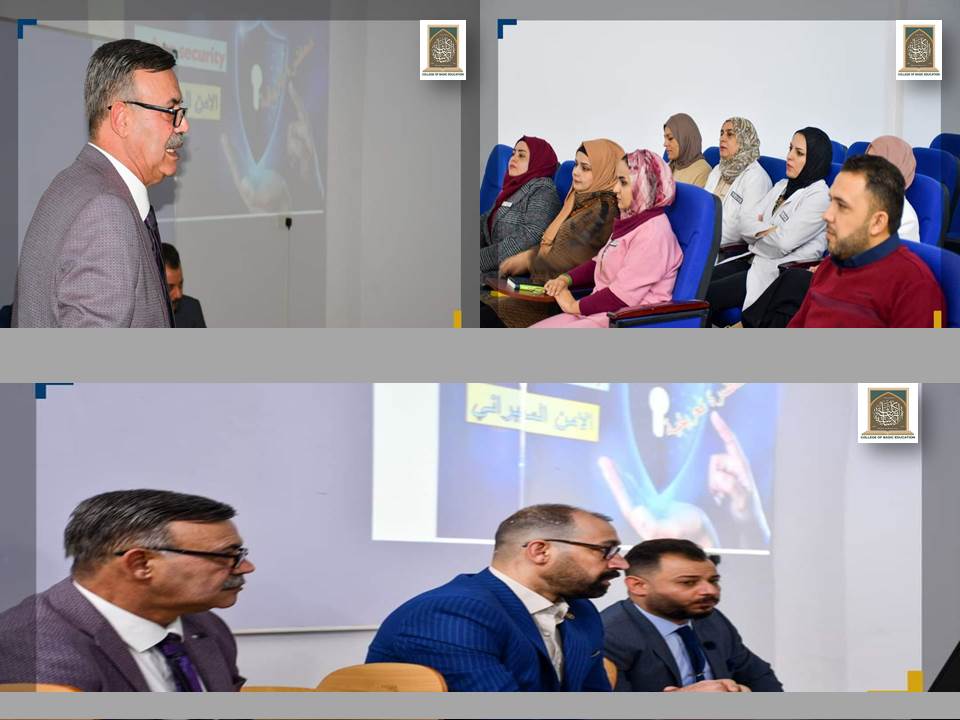 Asst. Inst. Jabir and Inst. Isam Deliveres a Lectture about Cyber Security
As a step towards cooperation with other colleges, Asst. Inst Jaber Mohammed and Issam Sarhan delivered alecture about cyber security. The lecture consisted of:
1. The privacy of data.
2. Thwnational cyber security.
3. The methods of securing personal data.