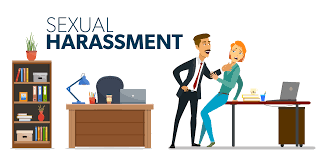 A Debate about Sexual Harassment
A debate symbosium has been held at Basic Education under a title of ( The Sexual Education is a Solution for the Sexual Harassment). Brigadier Nihad, the Diyala Police Media and Brigadier Salah, the head of the social police attended the sympisiuim in addition to the college staff.
The symposium consisted of :
1. Why we educate our children sexually?
2. Is the sexual education a solution for the sexual harassment?
3. The most significant factors that can cause sexual harassment.