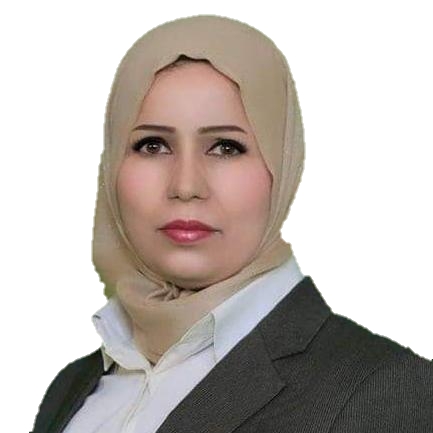 A lecture about English Grammar
Asst. Prof. Dr. Sarab Kadir Mugair has delivered a lecture about teaching English grammar in context. The lecture aimed at illustrating the best ways in English grammar teaching.
The lecture consisted of :
1. A hint on the strategy of the deductive way.
2. The strategy of the indutive way.
3. The best way in teaching grammar.