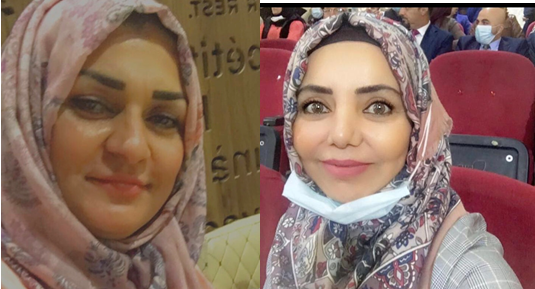 A lecture about Essay Writing
Dr. Maysaa Ridha and Dr. Hayfaa Ahmed, lecturers from English Department, have delivered a lecture about writing an effective essay for an English efficiency test.
The lecrure consisted of several sections:
1. The steps of writing .
2. Explaining the parts of an article.
3. A brief about TOEFL and ELIETS.
4. Characteristics of a good essay.