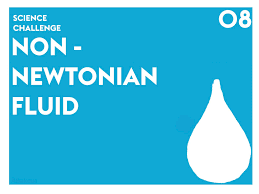 A LECTURE ABOUT Non-Newtonian fluid flow
A lecture has been delivered about Non-Newtonian fluid flow analysis by Prof. Mohammad Ali who was a lecturer from Mathematics Department.
The lecture consisted of :
1. Explaining the mechanism of fluids and types of fluids.
2. The states of herschel bulkley fluid.
3. Solving the related issues.