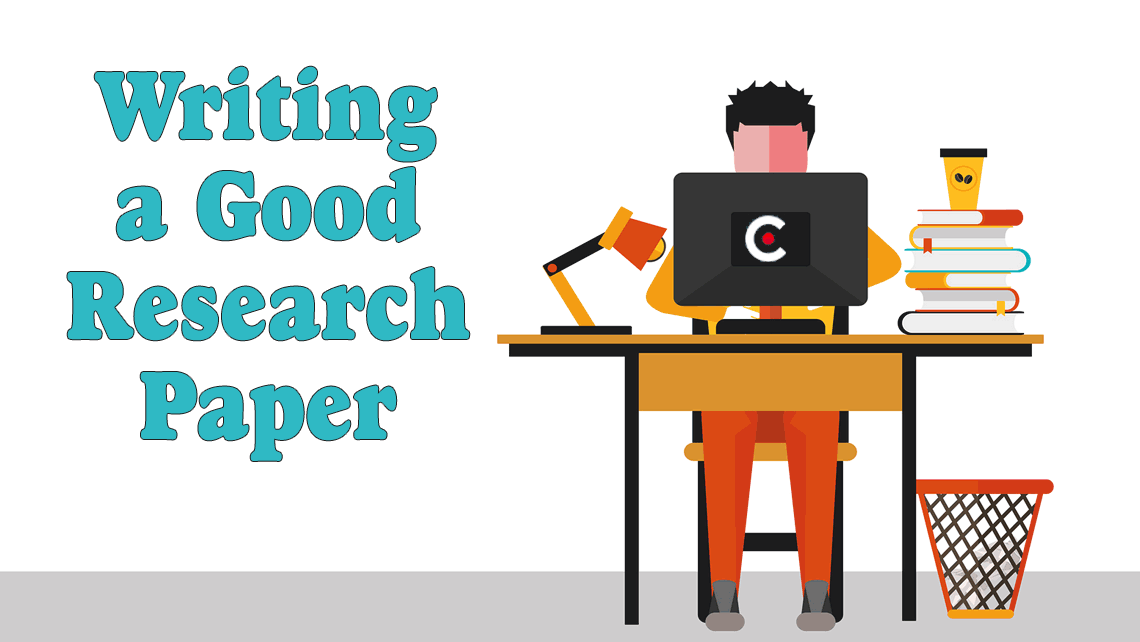 A LECTURE ABOUT RESEARCH WRITING
Asst. Prof. Dr. Sundus Talib Hassan has, a lecturer from English Department, delivered a lecture about research writing. The lecture aimed at having the 4th class students acquainted with the steps of a research writing.
The lecture consisted of:
1. A definition of research writing.
2. Types of research.
3. Steps of writing a research.
4. The in-text citation.