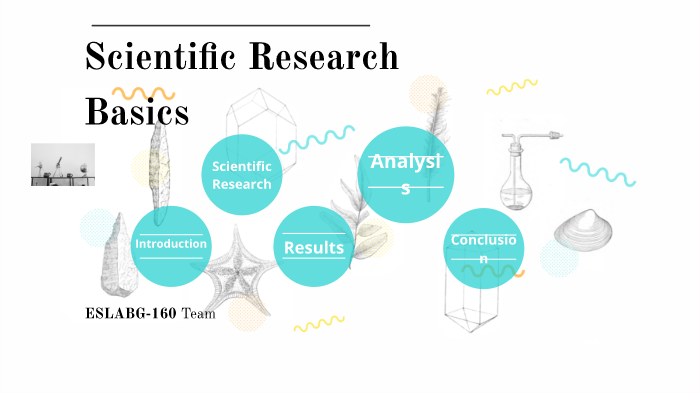 A Lecture about the Basics of the Scientific Research
A lecture under a title of (The Basics of Research Writing According to the Scientific Reasearch Steps) has been delivered by Inst. Dr. Qahtan Adnan. The lecture consisted of:
1. Determining the research topic.
2. Review of related literature.
3. Methodology.