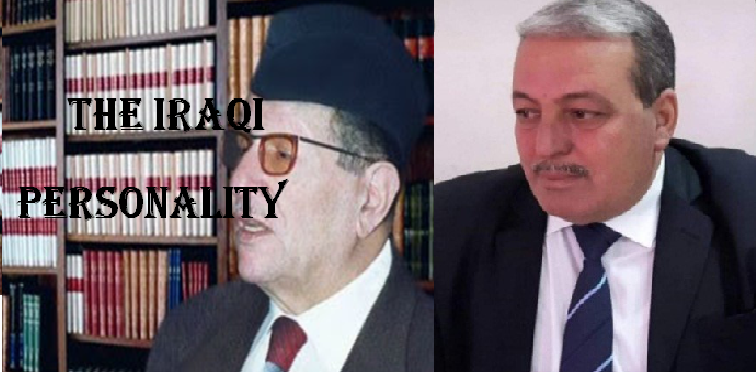 A SYMPOSIUM ABOUT THE IRAQI PERSONALITY
Dr. Fakhri, a lecturer from the Counselling Department, has delivered a symposium about the opinions of the Iraqi socoilogist Ali Al-wardi concerning the Iraqi personality.
The lecture consisted of two axes:
1. Defining personality.
2. The opinion of Ali Al-wardi about the Iraqi personality.