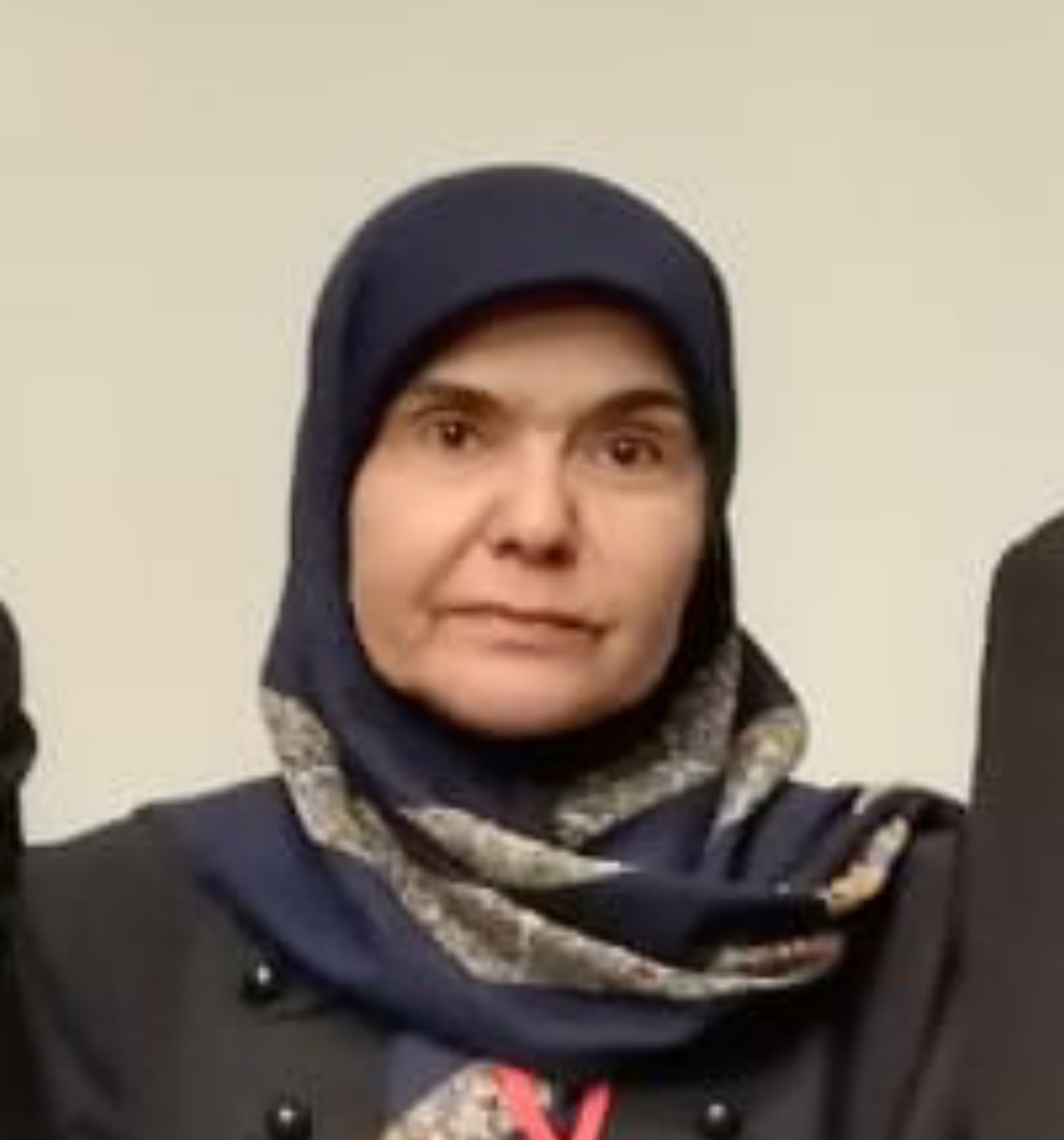 Basic Education Opens Inaam Al-Sheibani Hall
With attendance of Mr. Muthanna Al-timimi, Dr. Abdulminil Abbas; the head of the university; the family of Dr, Inaam Al-Sheibani; the staff of the college, Basic Education has opened the Inaam Al-Sheibani higher studies hall. The celebration was opened with reciting Suras of Holly Quran. '' Its pleasing that we see such an achievment in such circumstances.
Mr. dean of the college submitted an appreciation armour to the family of Dr. Inaam.
The family, in their turn, submitted an appreciation armour and laptop to the first student Tala Mohemmed.