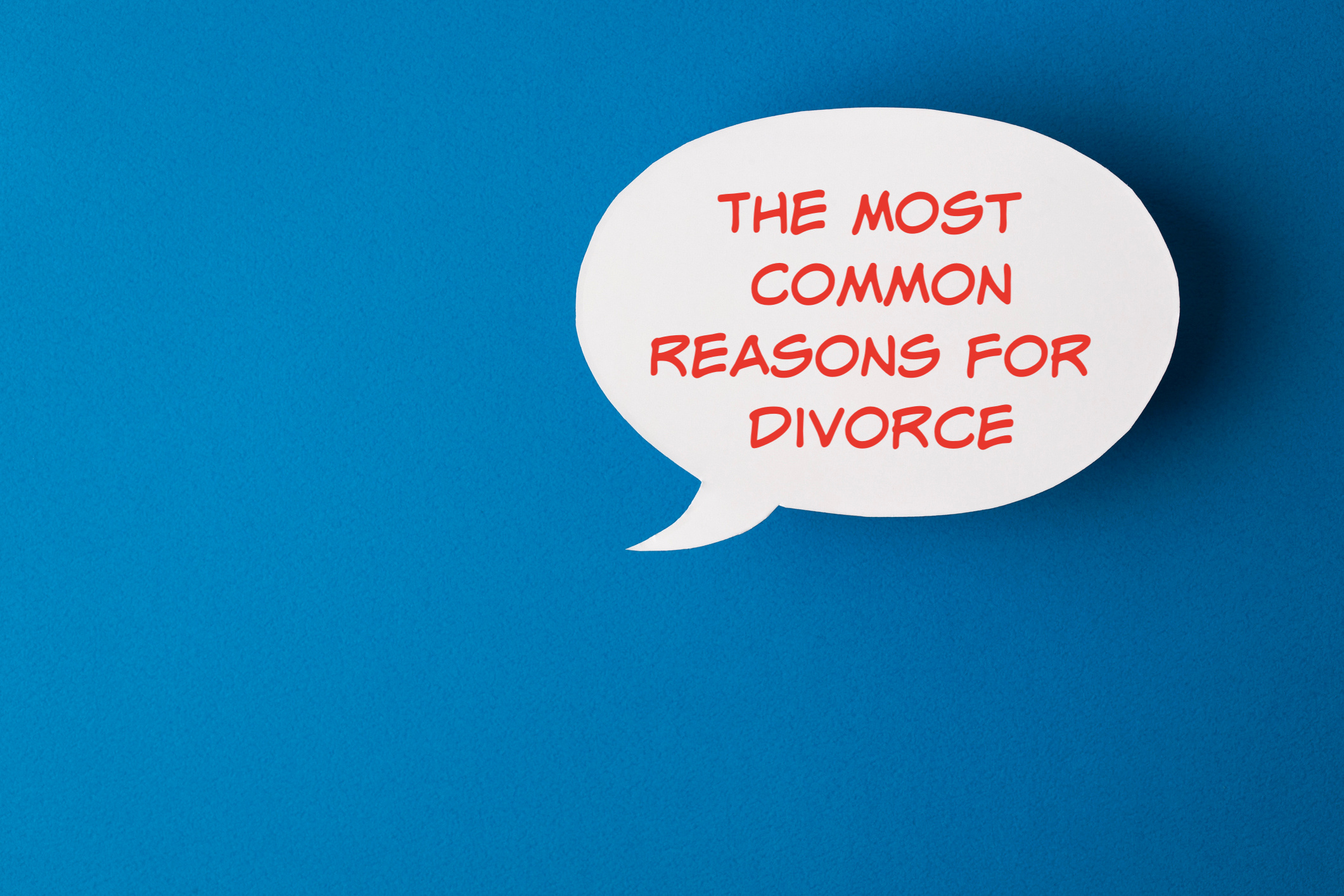 Dr. Qismah Delivers a Lecture about the Causes of Divorce
Dr. Qismah, an instructor at basic Education – Geography Department, has delivered a lecture about the main causes of divorce. The lecture aimed at having the audience aquainted with the most common causes of divorce and the effect of the divorce on the social life.
The lecture consisted of three axes:
1. The percentage of the divorced in Diyala province.
2. The causes.
3. The consequences of divorce.