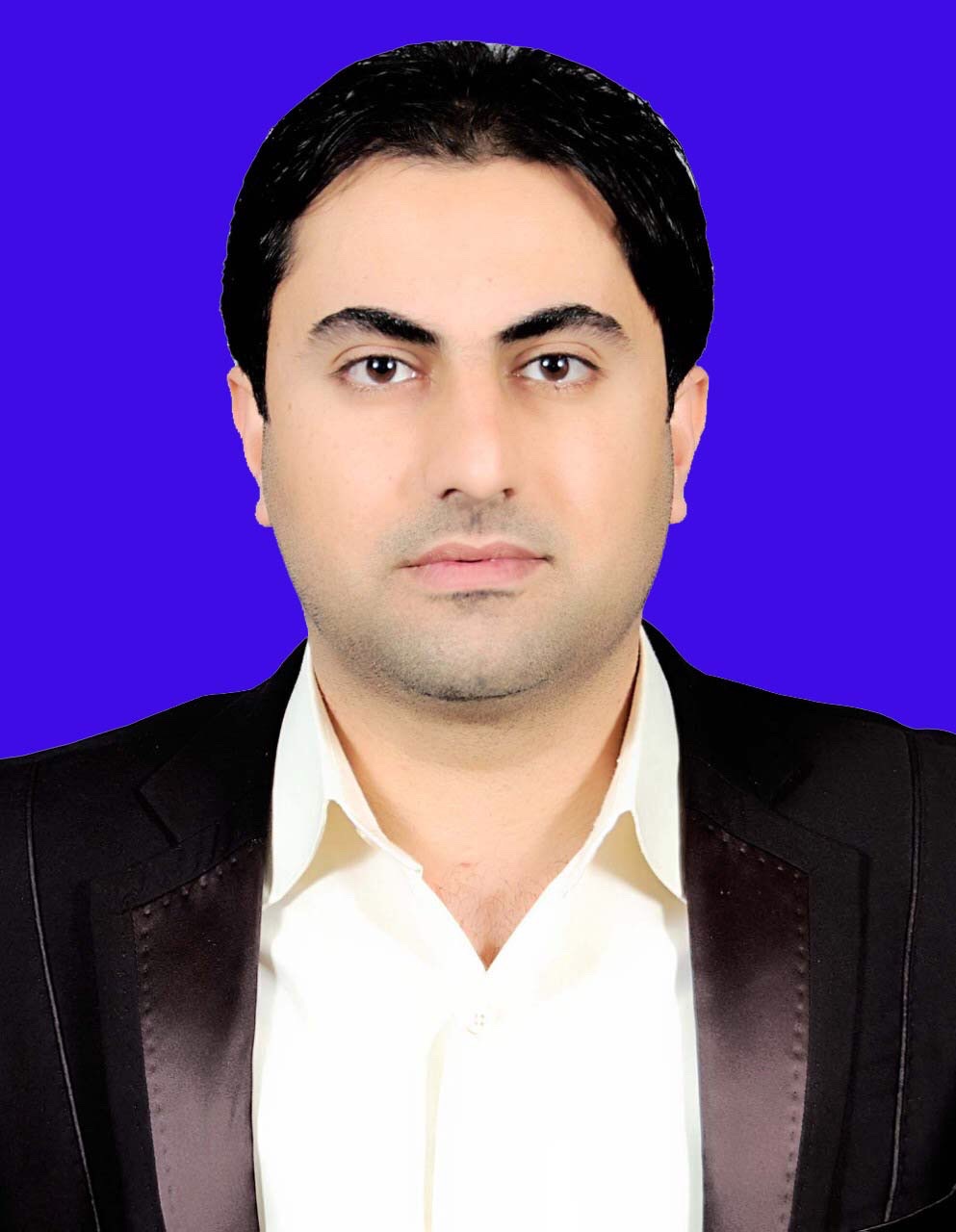 Inst. Maytham Writes an Essay about Study and Persistence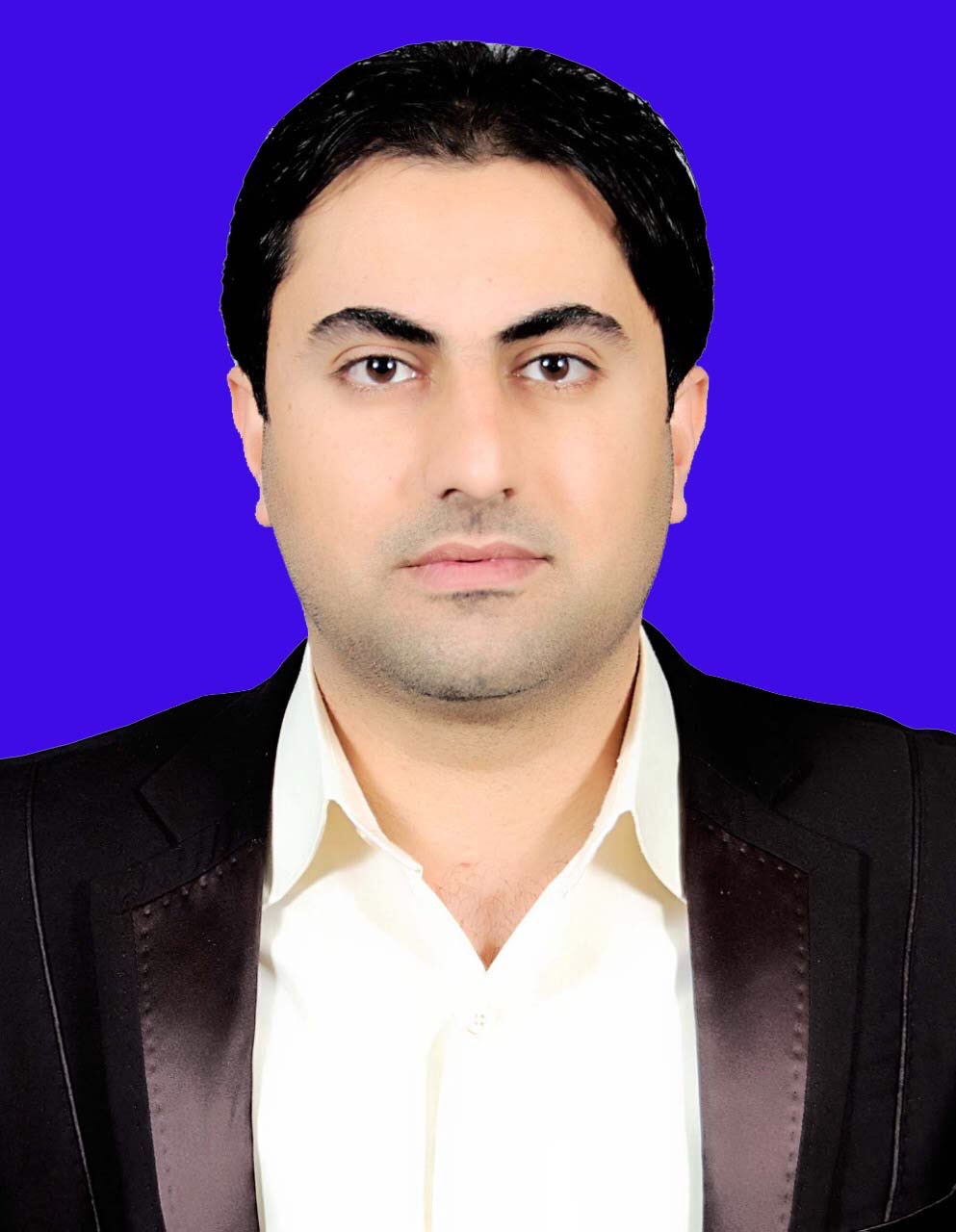 Instructor: Maytham Ali / Dyala University /College of basic education.
Study and Persistence
My dream has now come true; it has become a tangible reality that is mingled with the fragrance of roses on a land I created with my determination and tenacity in order to see my mother's face dressed in joy. At last, I am worthy of showering smiles and overwhelming feelings of joy and fulfilment for I am celebrating the achievement of a long-awaited dream, a dream I have achieved a long way from home in pursuit of learning.
I remember when I was a little child, I had small dreams then. But with the help of my late (martyred) father and my mother—may God bless her with a log and healthy life—as I grew up my dreams grew bigger with me. As I have grown in determination and persistence to accomplish those dreams, small and big ones, I have also grown the passion for reading. For me, I feel that reading has always been the road to reaching my dreams. Although certain things were missing in my journey, such passion for reading has created in me an untiring soul that is determined to go higher and achieve bigger. My father's absence along with the lack of some other things were so big a challenge in my journey that only my mother could help manage through. She has spared neither time nor effort to help me succeed and never give up dedicating her entire life to fill those lacks. As much as my mother's efforts helped me succeed, they have also represented a challenge to me for I have to be stronger and more determined in order to make it up to her for her countless sacrifices. I am fully aware of her wretched childhood, but even more gratefully understanding of her insistence not to deprive me of studying. What I am and what I did is a joy blended in toil but culminated in fulfillment. After all, once a person exerts unwavering efforts to reach a successful destination—particularly if overloaded with worries—success and happiness will most assuredly be their reward.