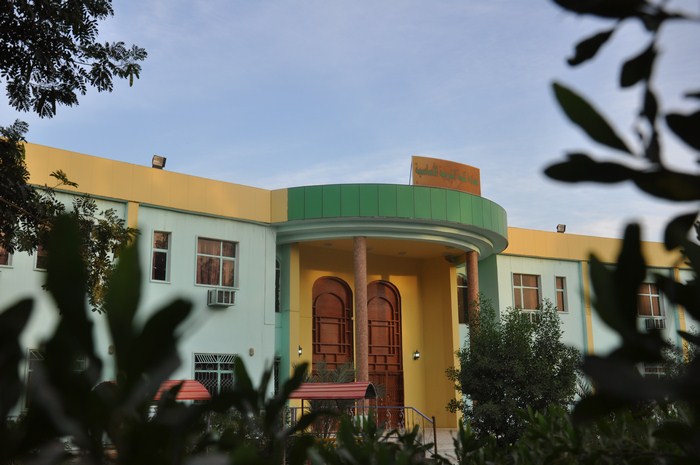 Lecturer from the College of Basic Education was Chosen as a scientific arbitrator of one of the Journal published in the Kingdom of Saudi Arabia.
Dr. Ali Khalaf Hussain Al-Obeidi was chosen from the Department of Arabic Language at the College of Basic Education at Diyala University to work as a scientific arbitrator in Al-Hijaz International Journal of Islamic and Arabic Studies, issued by Dar Al-Hijaz for Islamic and Arabic Studies in the Business and Knowledge System at King Abdul Aziz University in Jeddah. Saudi Arabia. The selection of the teaching was done as a result of its scientific expertise in the field of Arabic language.
Notice that the Journal holds the International Standard Serial Number ISSN 1658-7138.