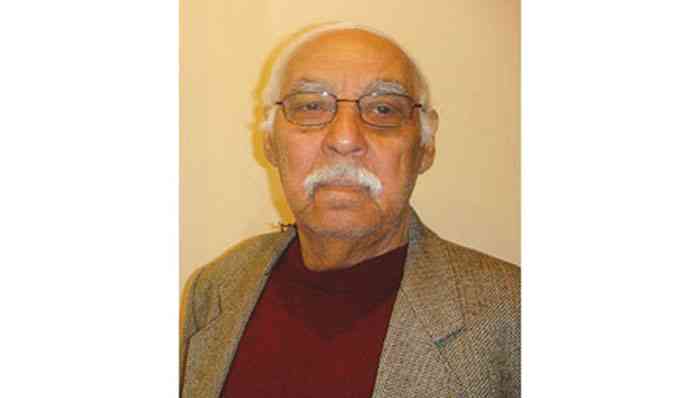 A Lecture about Adil Kadum Symbolism
Dr. Hashim Saihood has delivered a lecture about the symbolism of the actor Adil Kadum. The Lecture aimed at identifying the meaning of symbolisn and mask in the plays of Adil Kadum. The lecture consisted of:
An introduction about the author (Adil Kadum).

The author role in the Iraqi plays.

The use of symbol and mask in his plays.