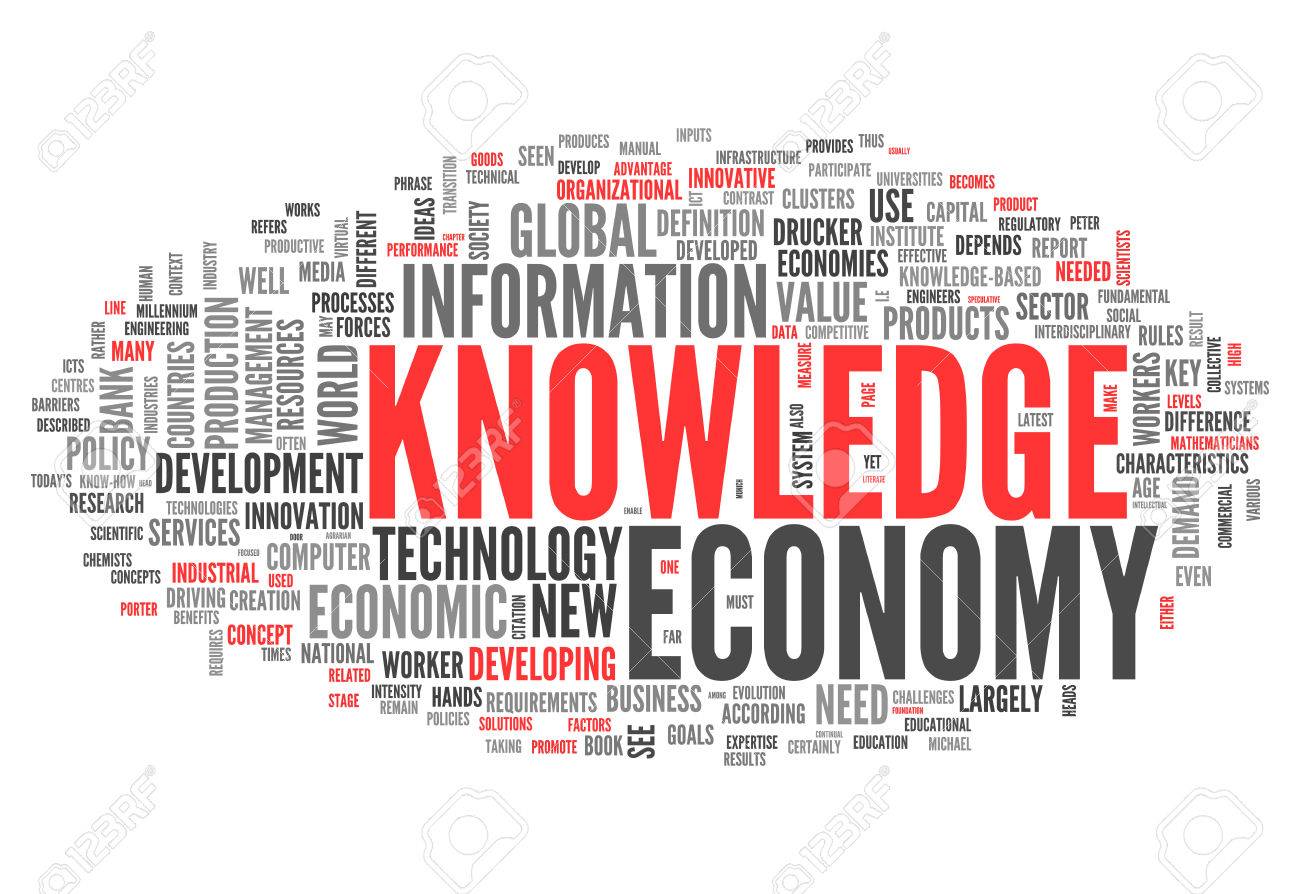 A LECTURE ABOUT THE KNOWLEDGE ECONOMY
Two lecturers from Basic Education, Inst. Israa Naji and Inst. Qahtan, have delivered a lecture about knowledge economy.
The lecture aimed at explaining the concept of knowledge economy and the relation eith economy growth.
The lecture consisted of three axes:
1. A definition of training and development.
2. Explanation of knowledge economy.
3. Knowledge economy skills.