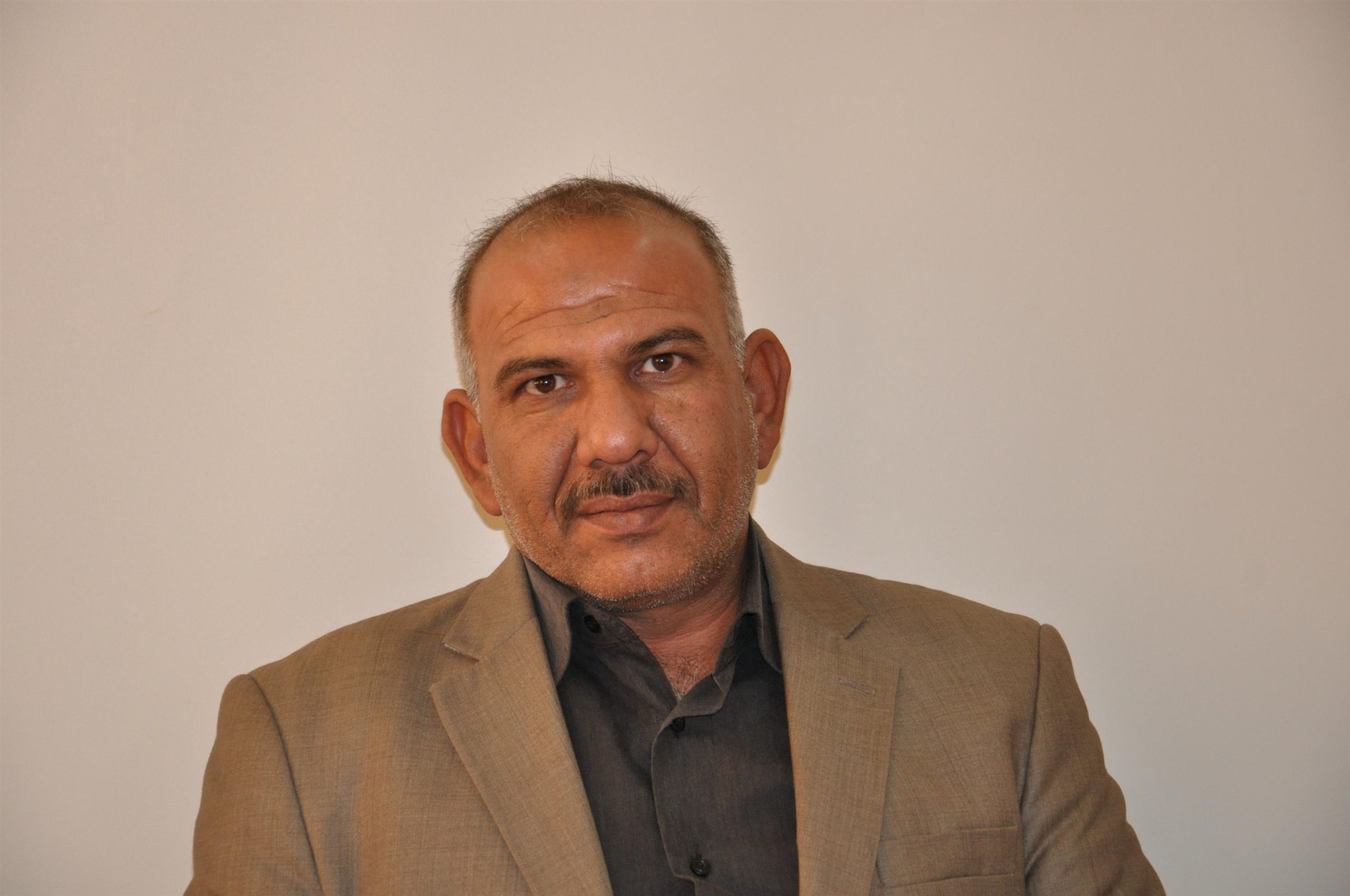 The Head of Arabic Department Takes Part in an MA Thesis Discussion
Dr. Moayayed , the head of Arabic Department, has taken part in a PhD dissertation discussion. It was entitled with ( The Effectivness of a suggested programme which depends on Critical Thinking Skills in the Achievment of Grammar at Basic Education).
The committee consiste of :
1. Prof. Dr. Saad Ali the head of the board.
2. Prof. Dr. Hassan Khilbas Member
3. Prof. Dr. Moaayed Saeed Member
4. Prof. Dr. Asmaa Turki Member