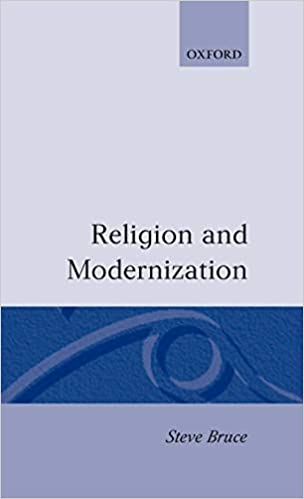 A lecture about the Religious Modernization
Asst. Inst. Ahmed Sadiq, a lecturer from Arabic Department, has delivered a lecture about the effect of the religious modernization on human rights. The lecture consisted of:
1. The litrary and the idiomatic meaning of speech.
2. The charachteristics of religious speech.
3. The basics of religious speech.
4. The mechanism of developing the religious speech.