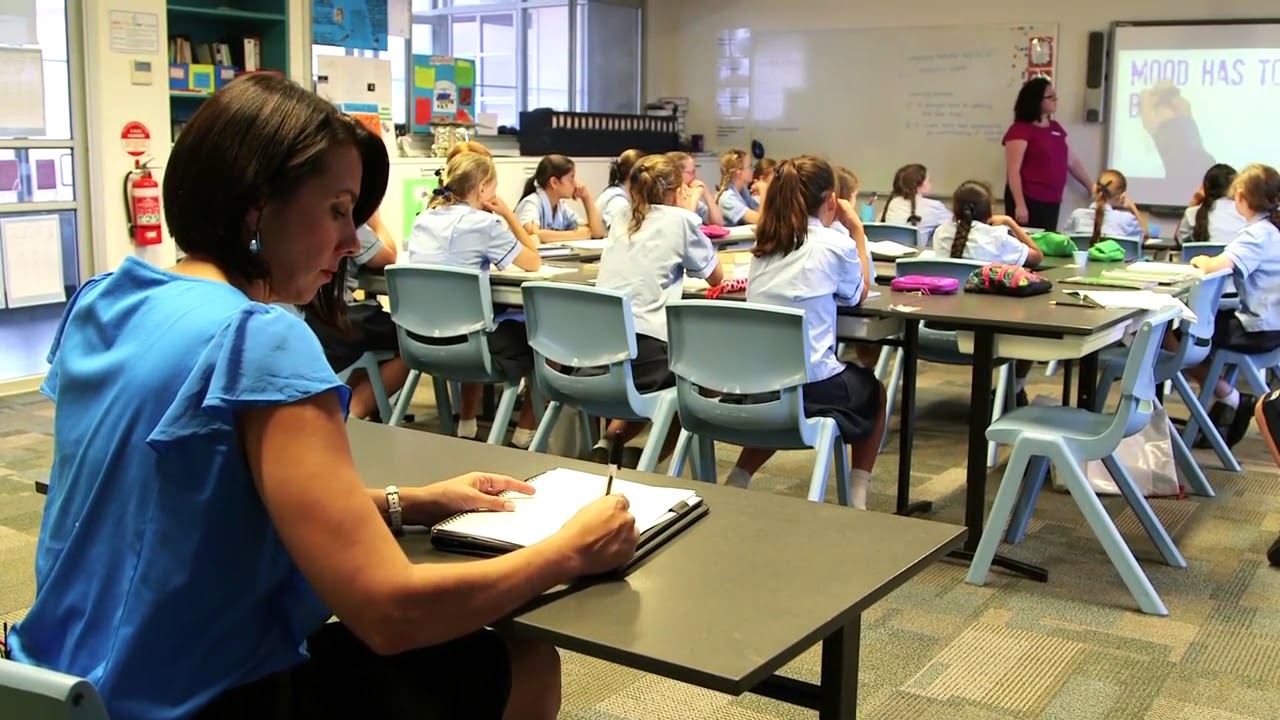 A WORKSHOP ABOUT CLASSROOM OBSERVATION
A workshop about ( The Aims and Significance of the Classroom Observation) has been held at Basic Education. The workshop, which was delivered by Dr. Asmaa Findi and Asst. Prof. Nadia Sattar, aimed at highlighting the significanve of the classroom observation the role of the training student. The lecture consisted of:
1. The concept of classroom observation.
2. The role of the school managmer.
3. The princciples of classroom observation.