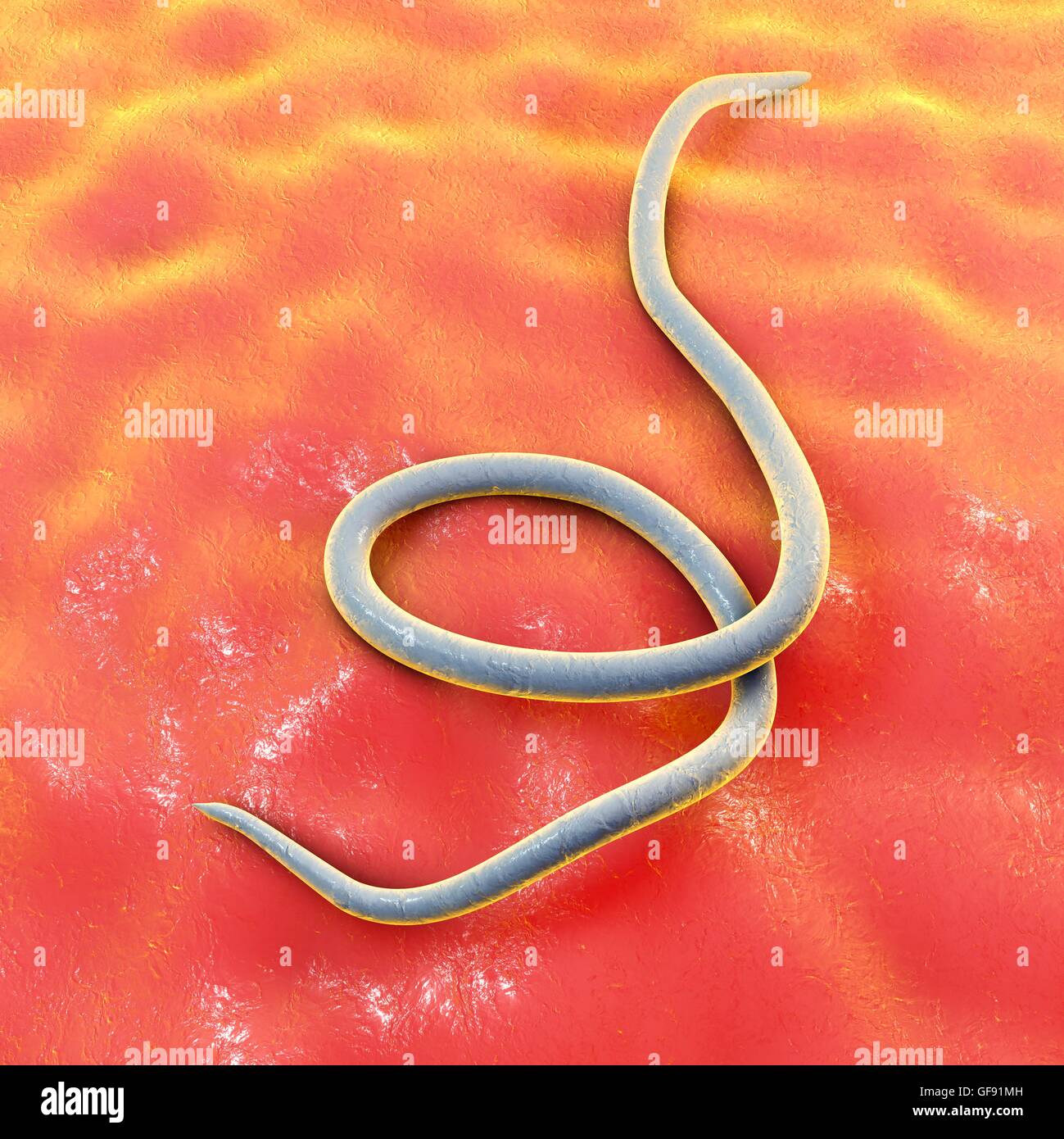 A lecture about Thread Wom
A workshop has been held at Basic Education about the reason behind chosing the thread worm as a sample in the genetic expression. The lecture was delivered by Inst. Israa Tariq, a lecturer from Science Department.
The lecture consisted of:
1. A hint about the cycle of thread worm.
2. The composition of the worm nervous system.
3. The reasons of chosing the worm in genetic expression studies.