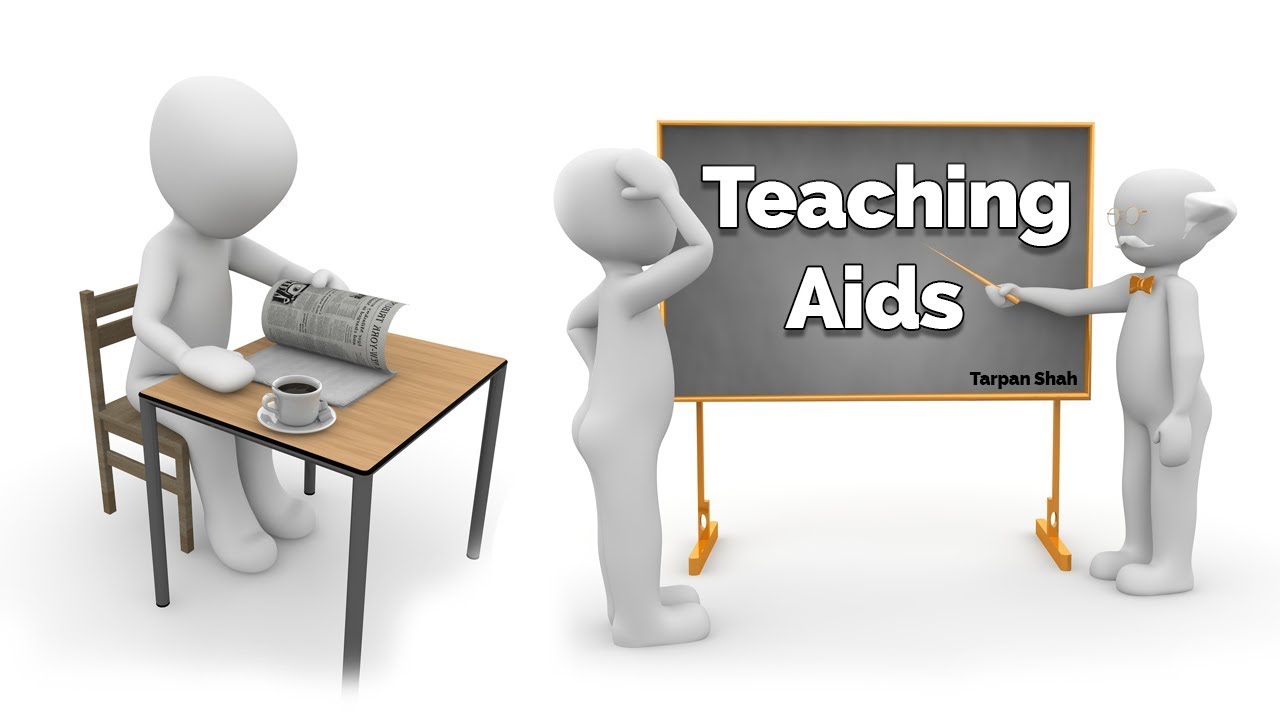 A Workshop about Using Teaching Aids
Basic Education has held a workshop about using teaching aids in geography lectures. The lecture was delivered by Asst. Inst. Afraa Abid and the programmer Raneen Abdul-wadood. The workshop consisted of:
The types of teaching aids.

The significance of teaching aids.

The teachnological teaching aids.