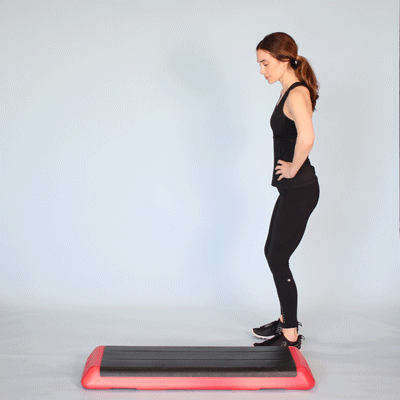 Dr. Maha Delivers a Lecture about Physical Fitness
A lecturer from Sport Department, Dr. Maha, has delivered a lecture about the effect of the physical fitness on the daily human life.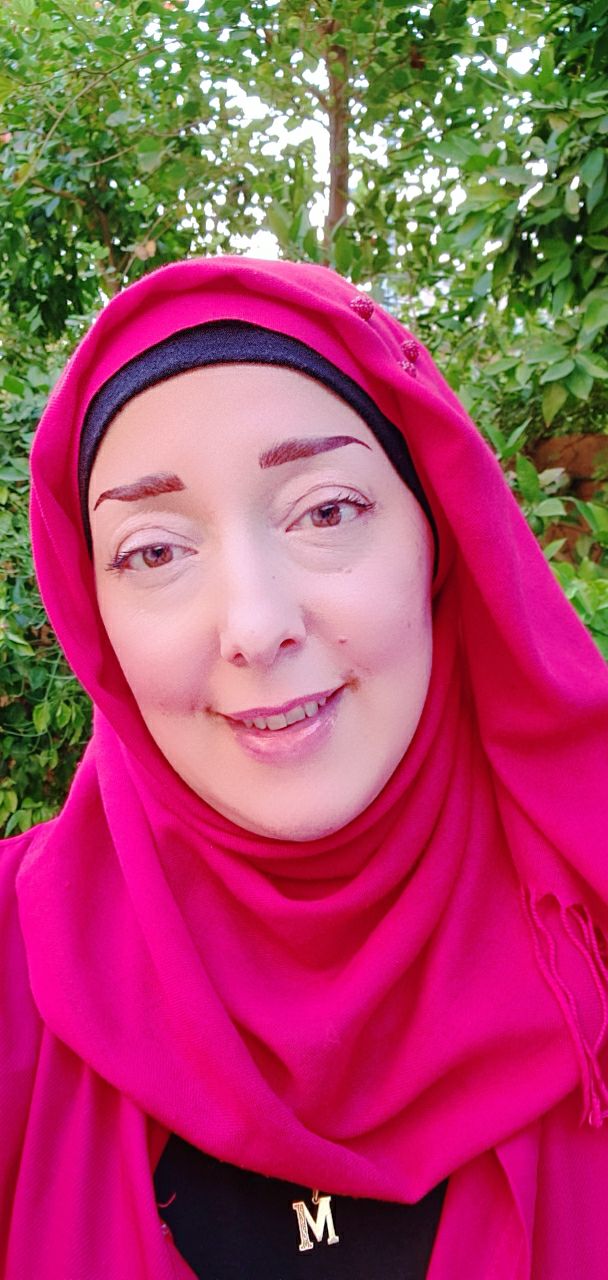 The lecrure consisted of two axes:
1. Explaining the physical fitness.
2. The effect of the fitness in human life.