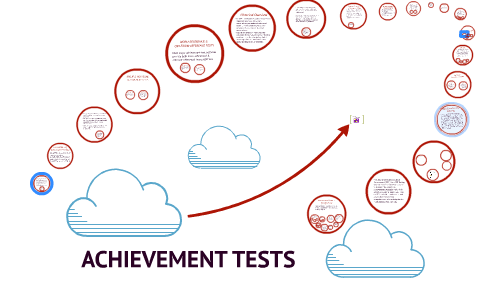 Dr. Yasir Publishes a Book about Acievement Tests
Recently a book entitled with (The Basics of The Achievemet Tests) has been published for the author Dr. Yasir Al-mogaddami, an instructor from Sport Department and Dr. Ali Sumoom. The book consists of five chapters. The first explains the relation between evaluation and measurment. The second and third were dedicated to the aims of the education. The fourth and fifth were to show how to build tests.
Mr. dean, in his turn, appreciated the the author for their sicere efforts.