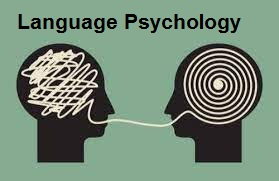 A LECTURE ABOUT LANGUAGE PSYCHLOGY
Dr. Abdulhussein Al-Khafaji, a lecturer of Arabic Department, has delivered a lecture about the language psychology. The lecture explained the idea of language and brain and consisted of two parts:
1. Clarifying the reason that made philosiphers focusing on studying the mechanism of the brain in processing language.
2. The brain correction of the mistakes that a man hears.