A SCIENTIFI SYMPOSIUM ABOUT TECHNOLOGY
A scientifi symposium has been delivered by Isam Sarhan and Ahmed Diyab. The symbosium was about the technology concepts. It aimed at clarifying the concepts, effect, and use of technology. it consisted of three axes: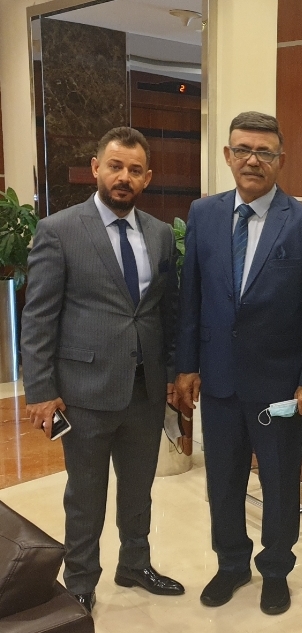 1. The material used in technology.
2. The most significant tools in technology.
3. The role of human in using technilogy.